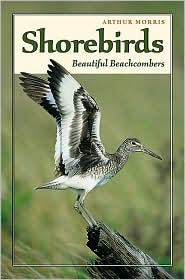 learn more
Well, call it whatever you will, but fate made me miss a shorebird field trip this morning. It started at 10am at the Ottawa National Wildlife Refuge in Ottawa County, Ohio. It's on the shores of Lake Erie about 8 miles due north of Oak Harbor. At 10:00 a.m.. The Toledo Naturalist's Association (TNA) teamed up with the ONWR to sponsor this shorebird event. The TNA and guests, like me, were to meet Rebecca Hinkle from ONWR, then hook up with field trip leaders and carpool back into a special location along the north dike of the estuary. As a TNA spokesperson said, "That will provide us point blank views of shorebirds foraging on the mudflats. This is your chance to view the birds from within the refuge on higher grounds providing a panoramic view of the estuary. This spot yielded a Piping Plover a few years ago during a shorebird survey I participated in, and at least 20 species of shorebirds have been reported in the last week - including American Avocets, Whimbrel, Marbled Godwits, Red Knot, White-rumped and Baird's Sandpiper, Buff-breasted Sandpiper, Short and Long-billed Dowitchers, and Wilson's Phalarope."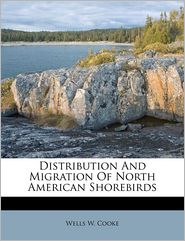 Learn more
Ohhhhh....I wanted to go so bad! I was on my way at 9:30am when my car drove over a board full of nails on the way. Changing and repairing a tire replaced my morning chances of viewing sandpipers, godwits, and dowitchers. Bummer! Oh, well, the free coffee at the garage repair wasn't bad.
The TNA sounds like a nifty organization to mingle with! They even have their own
Toledo Naturalist's Association Facebook site.
Robert Morton, M.Ed., Ed.S believes urban sprawl can be offset by creating wildlife-friendly spaces in America's 25,000,000 lawns, one yard at a time! Click HERE to learn why. A portion of Ad sale revenues will be donated to
Monarch Watch
. Do you have a wildlife-friendly space? Please share it! Contact us on the secure
Bpath Mail Form.